The SOOS data policy is derived from the 
SCAR data policy
, which is binding on all nations and researchers collecting data south of 60°S. Although there is no international agreement on data management for the waters and land north of 60°S, we hope that researchers working in these areas will voluntarily follow the SOOS data policy, which reflects international best practice in data sharing.
The core principles of the SOOS data policy are:
Data sharing makes everyone's science better

The faster data is shared (while respecting the data collector's right to publish first) the more valuable it is to the community

Data contributors must have their intellectual property respected and appropriately acknowledged by users of that data

Data management should be a core part of all research projects, rather than something added at the end.
The SOOS Data Policy is available download
here
.
Please cite as: 
Bricher, P., Diggs, S., and the SOOS Data Management Sub-Committee (2020). Southern Ocean Observing System Data Policy DOI: 10.5281/zenodo.3973733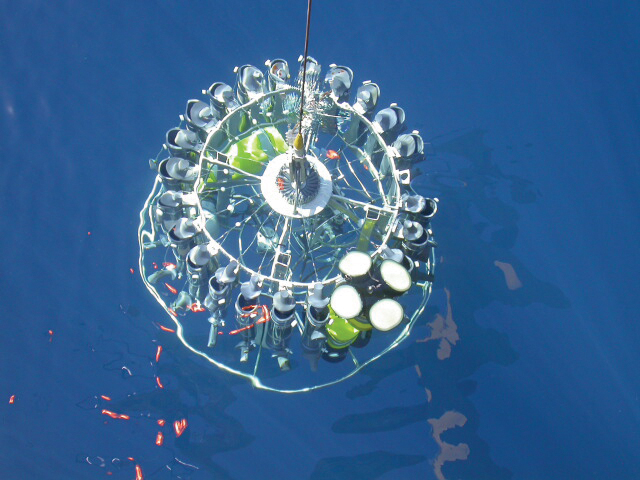 SOOS is an international initiative to develop and coordinate a systematic and sustainable observing system for the Southern Ocean. It is sponsored by two organisations of the
International Scientific Union (ICSU), the Scientific Committee On Antarctic Research (SCAR)
and the
Scientific Committee on Oceanographic Research (SCOR)
.
The SOOS Data Policy is derived from the SCAR Data Policy . Any differences between the two documents reflect the reduction in formal data management obligations north of 60°S. However, SOOS considers that Southern Ocean researchers should be using best practice in data management, as described in both policies.
SOOS believes that, to maximise the benefit of data gathered in the Southern Ocean, all data should be made available to the broader research community fully, freely, openly, and on the shortest feasible timescale. This data policy reflects this broad aim.
Data Preservation and Access
SOOS Infrastructure for Data and Metadata Sharing