International Project Office
The International Project Office (IPO) is the central hub of the SOOS effort, coordinating international research efforts; facilitating communication; developing avenues for data management/sharing; and fostering programmatic, national and disciplinary relationships. The IPO acts as the communicating body between the SOOS Scientific Steering Committee, researchers, observational platform operators, data centres and other stakeholders. The SOOS IPO is hosted by the
Institute for Marine and Antarctic Studies, University of Tasmania (IMAS UTAS).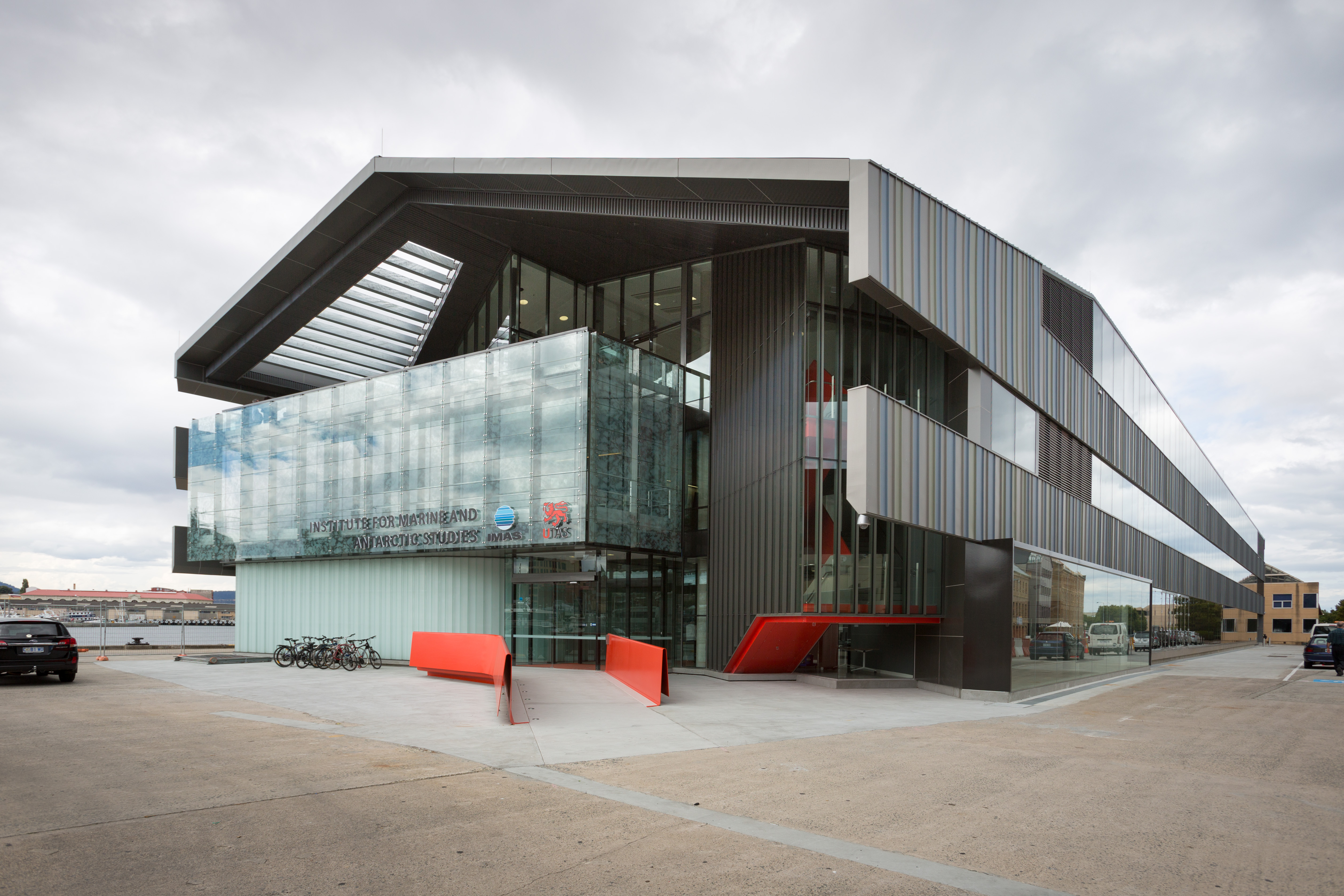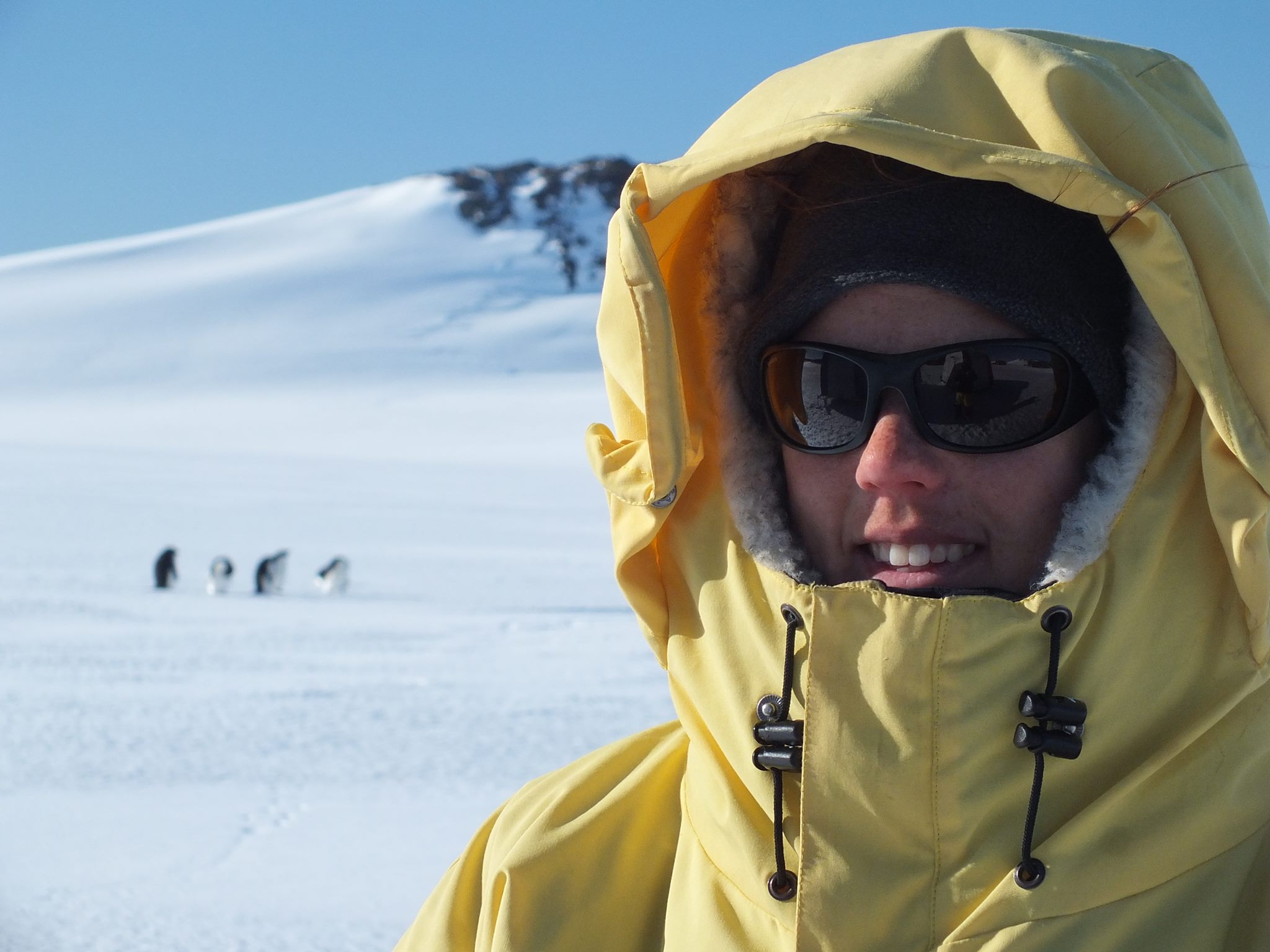 SOOS Executive Officer: Dr Alyce Hancock
Alyce Hancock oversees the running of the SOOS IPO: coordinating the delivery of all SOOS activities and products to stakeholders, facilitating the strategic planning and implementation of SOOS, managing the SOOS Network, and advocating for continued support for the IPO and SOOS activities. Alyce completed her PhD with the Institute for Marine and Antarctic Studies, University of Tasmania, focusing on the effect of ocean acidification on nearshore Antarctic marine microbial communities. Prior to her PhD, Alyce worked as a research assistant for the University of New South Wales collecting lake microbial samples over an 18-month period in the Vestfold Hills and Rauer Islands, East Antarctic, as well as various researcher roles at the Australian Antarctic Division and University of Tasmania. Previously, Alyce was the president of the APECS Oceania national committee for Australia and New Zealand. Alyce remains on the APECS Oceania Executive Committee as a Senior Advisor.
Contact: hancock[at]soos.aq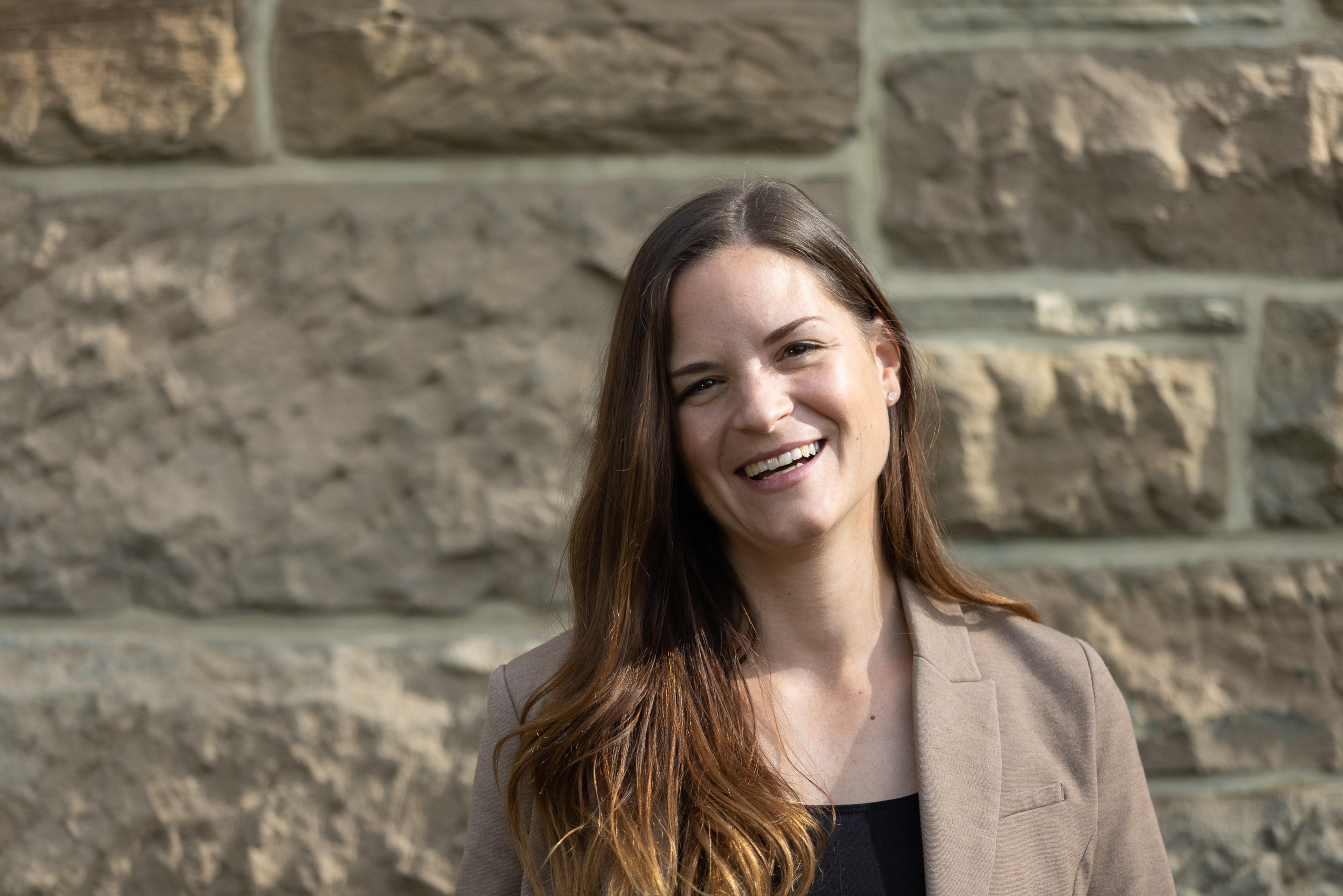 SOOS Science and Communications Officer: Dr Julia Bach
SOOS's Science and Communications Officer, Julia Bach, supports SOOS working groups and task teams through community and stakeholder engagement, creation of the SOOS communication products as well as keeping social media, website, contacts database and working group mailing lists up-to-date. 
Julia gained many years of experience in managing communications at her former job as a product manager for the pharmaceutical company Nordmark Pharma. As a scientist, Julia has been working for the University of Kiel in Germany, the GEOMAR in Kiel and the AWI in Bremerhaven, Germany. Since beginning 2021 she is also studying Project Management in part time at Monarch Institute.